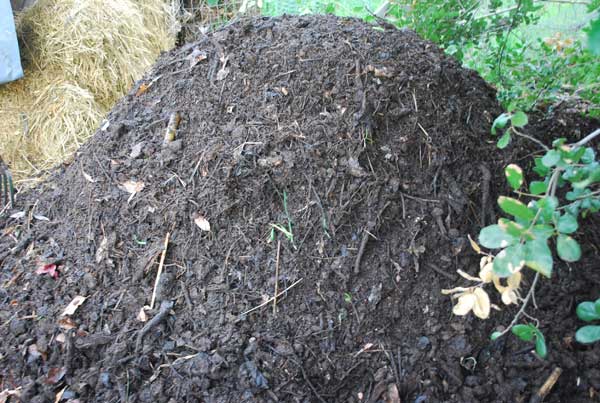 4 Great Organic Sources Of Nitrogen Found in Every Home
  4 Great Organic Sources of nitrogen for the garden  
1. Grass clippings – When composted, grass contains about 3% nitrogen by weight
2. Coffee grounds – Used fresh or composted, coffee grounds contain about 5% nitrogen by weight
3. Manure – Rabbit, cow, horse, goat, sheep, and chicken manure are VERY high in nitrogen and can be anywhere from 4% up to 9% nitrogen by weight. 
4. Human urine – As gross as it may seem human urine is an extremely reliable form of nitrogen, and also contains other beneficial trace minerals that help plant growth. Urine can contain roughly about 5% nitrogen by weight. The urine should be diluted 5 parts water to 1 part urine to prevent burning. 
- See more at: http://old.migardener.com/role-nitrogen-garden/#sthash.QmuQRBAX.dpuf
---